Michael Stratton, P.A.
Attorney at Law
Michael Stratton, P.A. is a Florida based professional association practicing law in the areas of Wills, Trusts, Probate, Guardianship, Real Estate, Children's Issues, and Corporate & Business law. Our goals are our client's goals, whether we are assisting you in planning how to leave your legacy using the estate planning techniques available in Wills, and Trusts, or working with you through the tedious tasks of probate administration. As part of our community we are here to assist you and your family with your everyday legal needs from creating a business organization for the family business, working on complex contract issues, or buying or selling a home or business.
If you have a legal issue with Estate Planning, Business Continuity Planning, Real Estate, Contract Negotiations, or other similar issue, you can count on Michael Stratton, P.A. to provide you with the Personalized Attention & Superior Service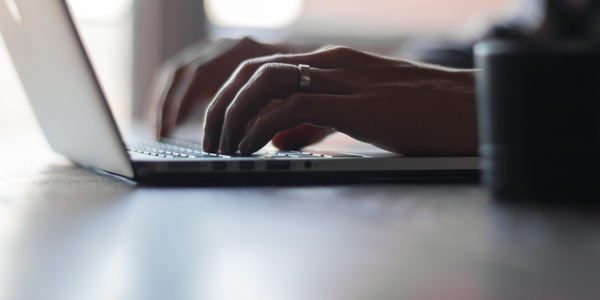 Michael Stratton
Attorney
Michael became a member of the Florida Bar in 2002 after a long career designing computer networks and servicing fortune 500 companies with their Information Technology requirements. Today Michael uses his business experience to service small businesses and families with their legal requirements.