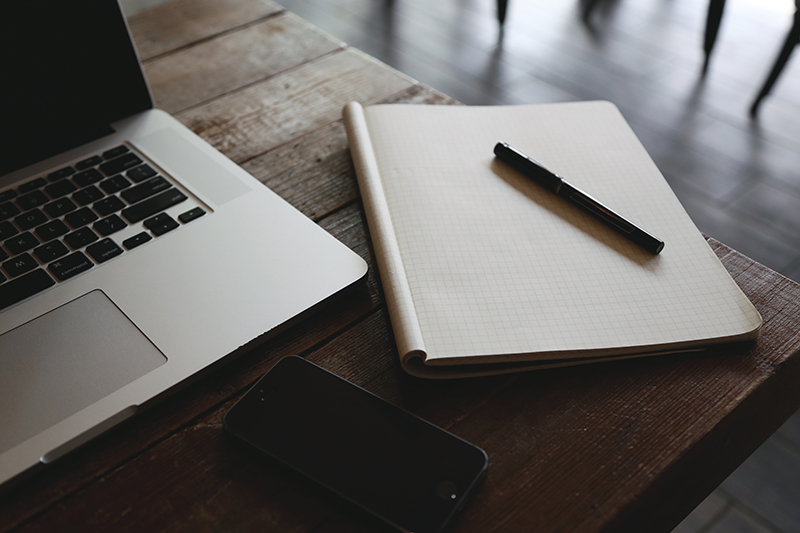 ABOUT MICHAEL STRATTON
Michael Stratton has been practicing law in Florida since 2002. Prior to practicing law Mr. Stratton designed, implemented, managed and supported computer networks for Fortune 500 companies and family businesses. He uses the same methodologies from his technical background to help his clients with their legal issues today. Mr. Stratton works personally with the client to define the issue, design a solution for the issue and then implement that solution to solve the client's legal issue.
It is this personal approach to the client's legal issue that allows Mr. Stratton to provide superior service.